© 2005-Present All Rights Reserved - NollywoodFilms.com & NollywoodMovies.com

VIDEO TICKET: This entitles you to watch any movie of your choice for two times within 7 days of purchase at the cost of $1.99

PLAYLIST TICKET: This entitles you to watch all movies on the playlist with a single payment of $9.99 a month (30 days).

GLOBAL TICKET (Coming Soon): This entitles you to watch all movies on our Channel for a whole month with a single payment of $19.99. Some videos maybe excluded.

How To Purchase A Ticket To Watch

Types of Tickets To Watch Movies

- Select any movie you like by clicking on the MOVIE TITLE or PICTURE/ THUMBNAIL

- CLICK on the green PLAY NOW button to open a BUY TICKET Window

- Choose what ticket or package you want - VIDEO, PLAYLIST, (or GLOBAL).


(If you paid before or have an ACCESS CODE, enter it in the box below and click PLAY NOW)
- Choose VIDEO TICKET and follow Instructions to Continue to payment by paypal or credit card

- Once payment is complete, you will receive the link to access your video

- You will be required to register (for FREE and it takes less than two minutes) so you can access your video anytime and from any computer or mobile phone that plays flash.

More Questions? Please call 718 617 6077 or 
Write Us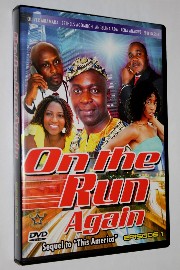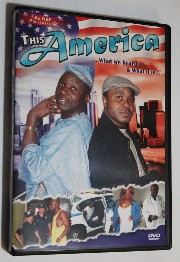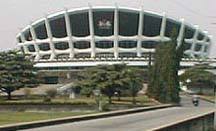 NOLLYWOOD MOVIES PAY-PER-VIEW CHANNEL

HOW IT WORKS

iOS Devices: You can Watch with iPhone, Ipad and iPod devices.

The Flash Player automatically will change to HLS player.

Please note that video apps are not supported by iOS devices.

- If you don't have flash on your computer or device, you can always download and install it from


Secure Transactions

With Secure PAYPAL

PIRATES STEAL from Filmmakers. Support the Artists. Buy Originals


All About Nollywood movies, news, and events